Continued from Camera Page...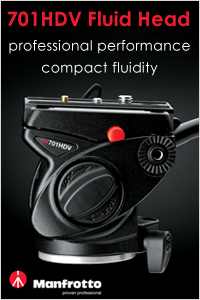 Mansavage Productions uses the Manfrotto 701 HDV fluid head for our production tripods. Developed specifically to support the latest prosumer and professional HD camcorders, the 701 HDV fluid head for tripods offers an updated design created for improved ergonomics with locks and knobs that allow for a more solid grip and better control, a better fluidity thanks to improved internal fluid cartridges, a double pan-bar rossette and a bigger sliding plate to optimize the position of the camera considering its center of gravity.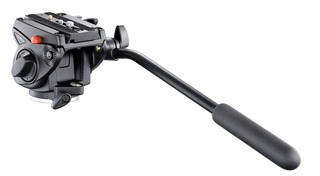 The 701 HDV fluid video head boasts several features inspired by Manfrotto's top professional head models and is capable of accommodating a payload of more than 8.8 lbs.
In addition to high quality camera equipment, Mansavage Productions ultilizes prosumer video editing software, and computer hardware, to give you the best results for your money.